Calf Heath Carp Match.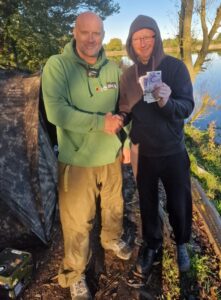 On Saturday 14th October, another 24 hour carp match took place with a change of venue this time on Calf Heath Reservoir. This took a bit of planning due to the lack of areas around the venue to set out a bivy. Tom and Spencer with careful planning were able to fit twenty spaces carefully spread around the lake. With the cottage, peg one and the point not included in the draw to make the match an even playing field and allowing members who did not want to participate in the match a chance to fish the better pegs on the pool that day.
This was another test match which will then be reviewed by the BPAS committee at the next monthly meeting to see if this something we  continue to do throughout next season. The idea of the match is to give day members the chance to fish a full night while been supervised by bailiffs, putting extra feed in to the venue, as well as the social aspect with a large amount of anglers been on the bank at one time. 
As with the match last time half the takings were donated to charity. The charity chosen was the poppy appeal, which was decided by the committee. A total of £125 was donated to the appeal in which every member that took part would receive a poppy badge.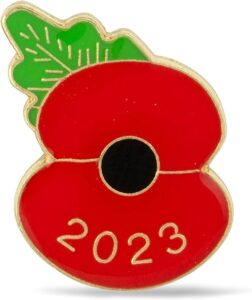 The Draw took place in the car park at 7am where the poppy badges were given out and pegs were decided.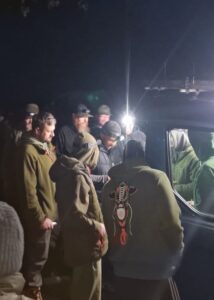 The match started slow with the first few fish caught been F1s the carp seem to back off the spods of bait and move along the wall in the middle of pool. As we went in the evening fish started to trickle through. The pool was split in to three sections with a bailiff been the runner for each section. As a result of this no fish were retained during the match, fish were weighed, treated, quick photo then returned. 
The matched finished at nine o clock on the Sunday morning with Darren Moulden winning the match with ten fish at just over 100 pound in total weight. Congratulations to Darren who received £80 winnings, he angled well, he drew just round from the point. Mark Bache winning £35 for the biggest fish caught in the match, which weighed in at 17lb.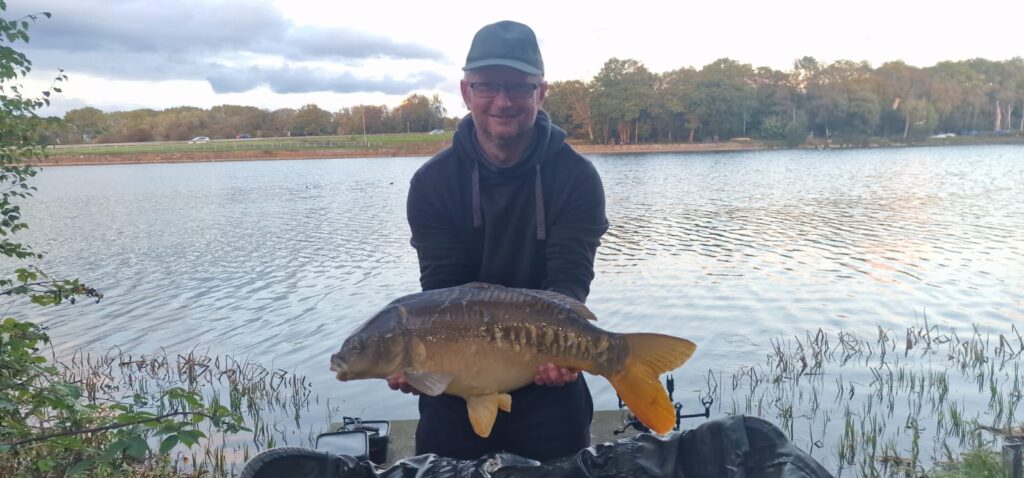 A big thankyou to Spencer for organizing the match and ordering the poppies. As well as bailiffs and committee friends who helped run the sections: Aaron Holmes, Dan Startin, Dave Jukes, Darren Hall and Shane Green. Without the runners this match would not have possible. 
Hopefully this is something we can continue next year, raising more money for charities, putting more free feed in our waters and having a good laugh as a group.  
Tight Lines 
BPAS Committee