Bank Holiday Catch Report.
With us all been so lucky and having two bank holidays in two weeks the pools have been busy and catch pictures have been flooding in from the Facebook page. All pools are currently fishing well producing good numbers of carp but not only carp are been caught. Matthew Perry took a trip down the Washery this weekend and managed six Tench, this is promising sign as the existing stock of fish are starting to be caught, we are yet to know the true stock of Washery, hopefully with some more angling pressure more fish will be caught.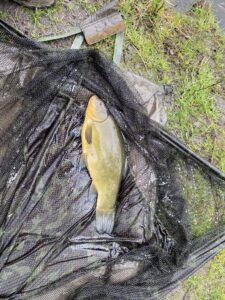 Aaron Holmes making the most of the long weekend having a cracking session down Kingswood topped of with a 27 and half mirror a new P.B for Aaron. Congratulations.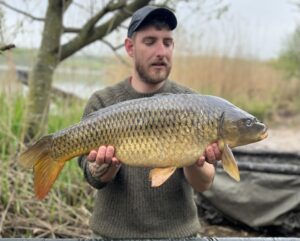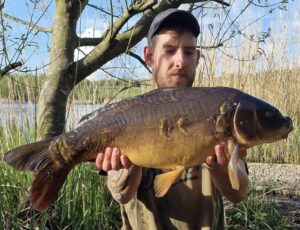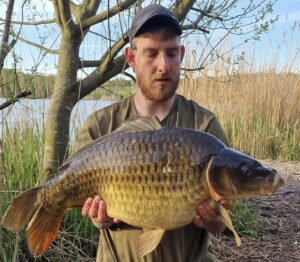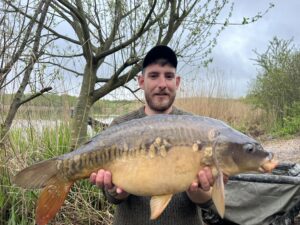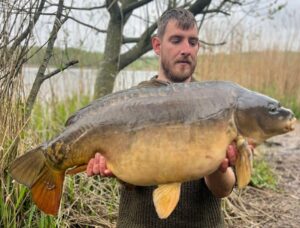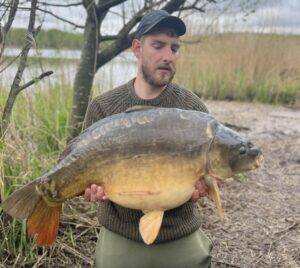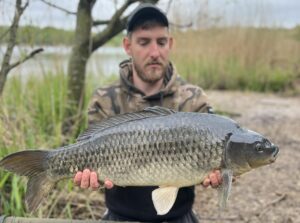 When a shoal of carp start feeding on Kingswood multiple hits of carp are possible, Ross and King managed this nice brace shot this weekend.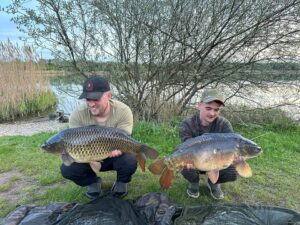 Kingswood also produced another 27 pound mirror, which Spencer was on hand to scan this fish had already been chipped and the weight of the fish will be added to our records.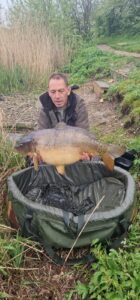 One of our honorary members Ian Davis also managed to a few hours on Kingswood not catching the intended species he was after but catching this 24 pound pike on peg 46 on a wafter.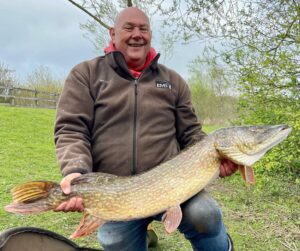 As said the Facebook page is been filled with fish this wee, take a look at this gallery to see what else has been caught around all the lakes. If you have any photos of  any other species other than carp been caught from our waters then please post them on the Facebook page.